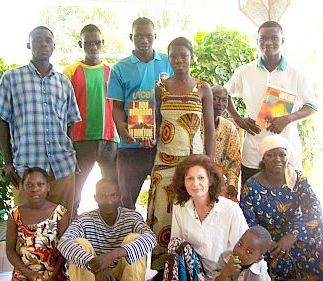 A Dianetics group in the West African nation of Mali uses Dianetics: the Modern Science of Mental Health to make a real difference in peoples lives
With Dianetics now translated into 50 languages, people in every corner of the globe are reading the book and using it, to help themselves and others. A Dianetics group in the West African nation of Mali is making good use of the book in French.
"Dianetics" means "what the soul is doing to the body through the mind," and the book, Dianetics: the Modern Science of Mental Health is a handbook of Dianetics procedure.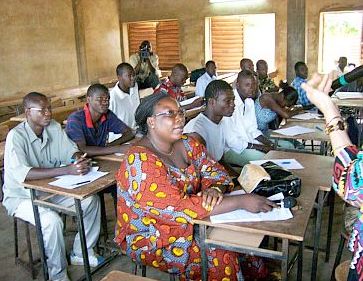 Using that book as a text, the Mali Dianetics Group sets up seminars, workshops and study groups in Bamako and Timbuktu, and trains people from all walks of life. The group reaches out with this technology, developed by L. Ron Hubbard. And it really changes lives.
In their seminars and workshops, people gain first hand experience with Dianetics. Those attending these training sessions team up with each other and use what they learn to help one another. And their gains are often spectacular.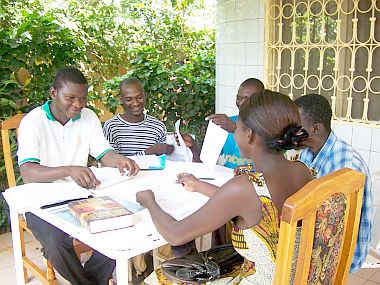 One example is the story of a man who came to the group for help. Someone had robbed him at gunpoint, stealing his money, papers and phone. Since that time he could hardly sleep at night. He became nervous and depressed, which cut across his ability to live and work. As time went by and he continued to suffer from this, he became despondent. He came to the Dianetics group hoping for some relief. After one Dianetics session, he was no longer afraid. He could walk through the streets where this robbery happened without fear. He could talk about the experience without getting upset, which he could not do at all before.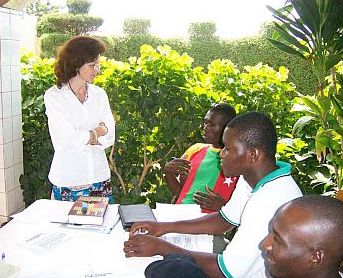 For more information on Dianetics or to find a Dianetics group near you visit the Dianetics site.
The primary step in resolving the broad activities of man could be considered to be the resolving of the activities of the mind itself.— L. Ron Hubbard
-- Scientology 0-8